7th Annual BK Story Voyager Touch-A-Truck
The 7th annual BK Story Voyager Touch-a-Truck fundraiser once again brought children big truck joy and raised operating funds to support the BK Story Voyager, St. Nicks Alliance's literacy on wheels inspiration system that supports parents and schools by infusing and promoting a passion for reading in the lives of children, particularly in under-served communities!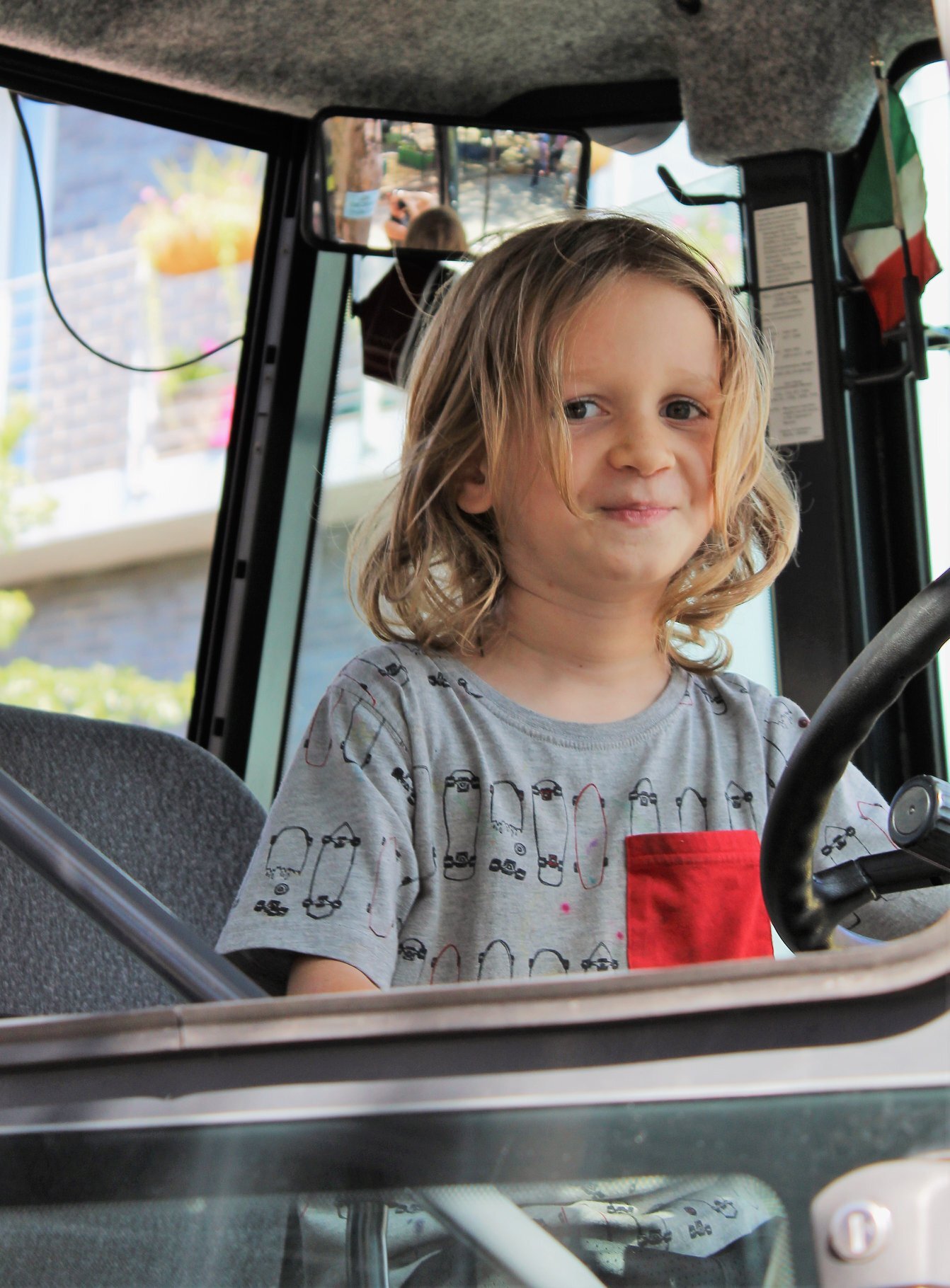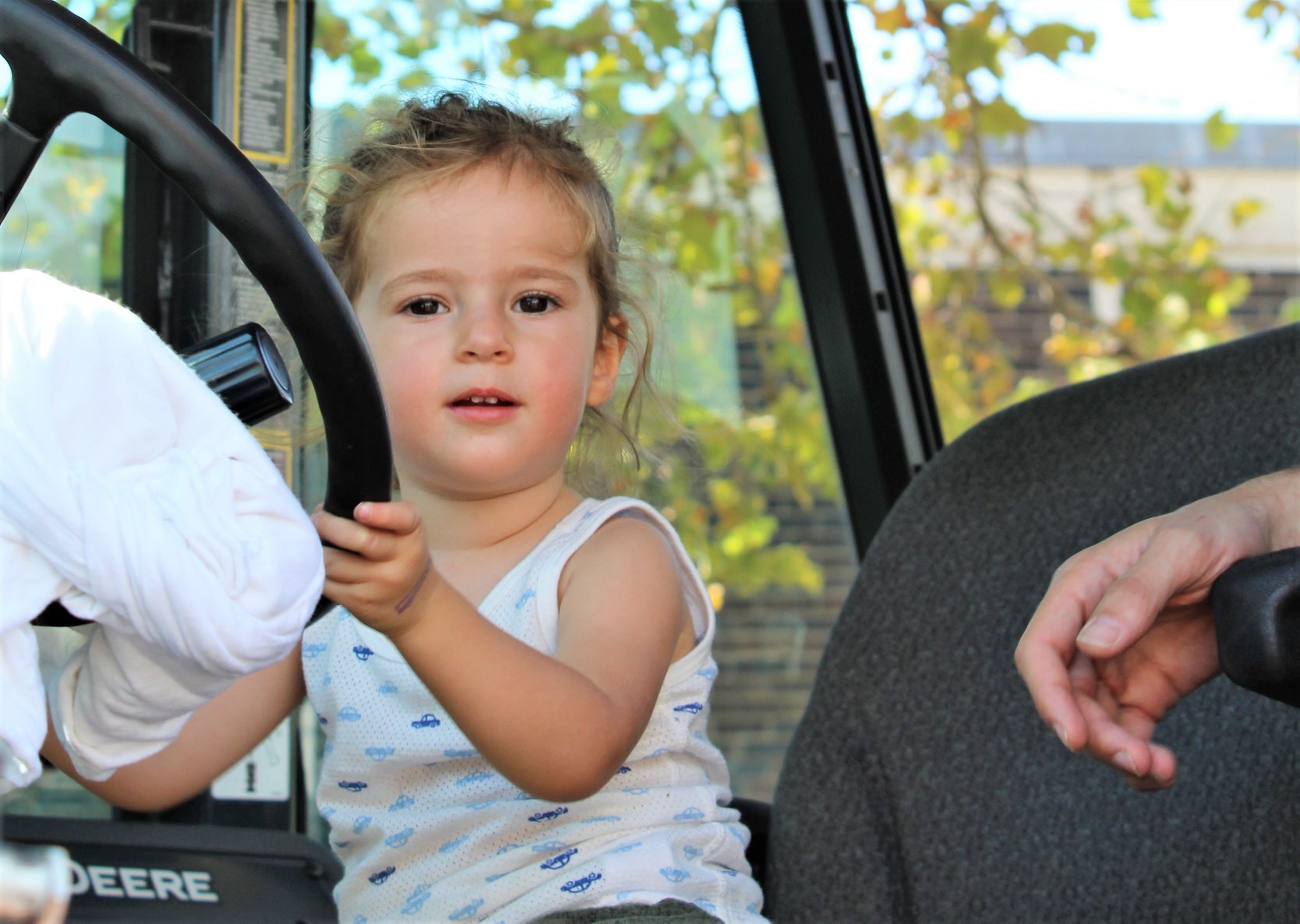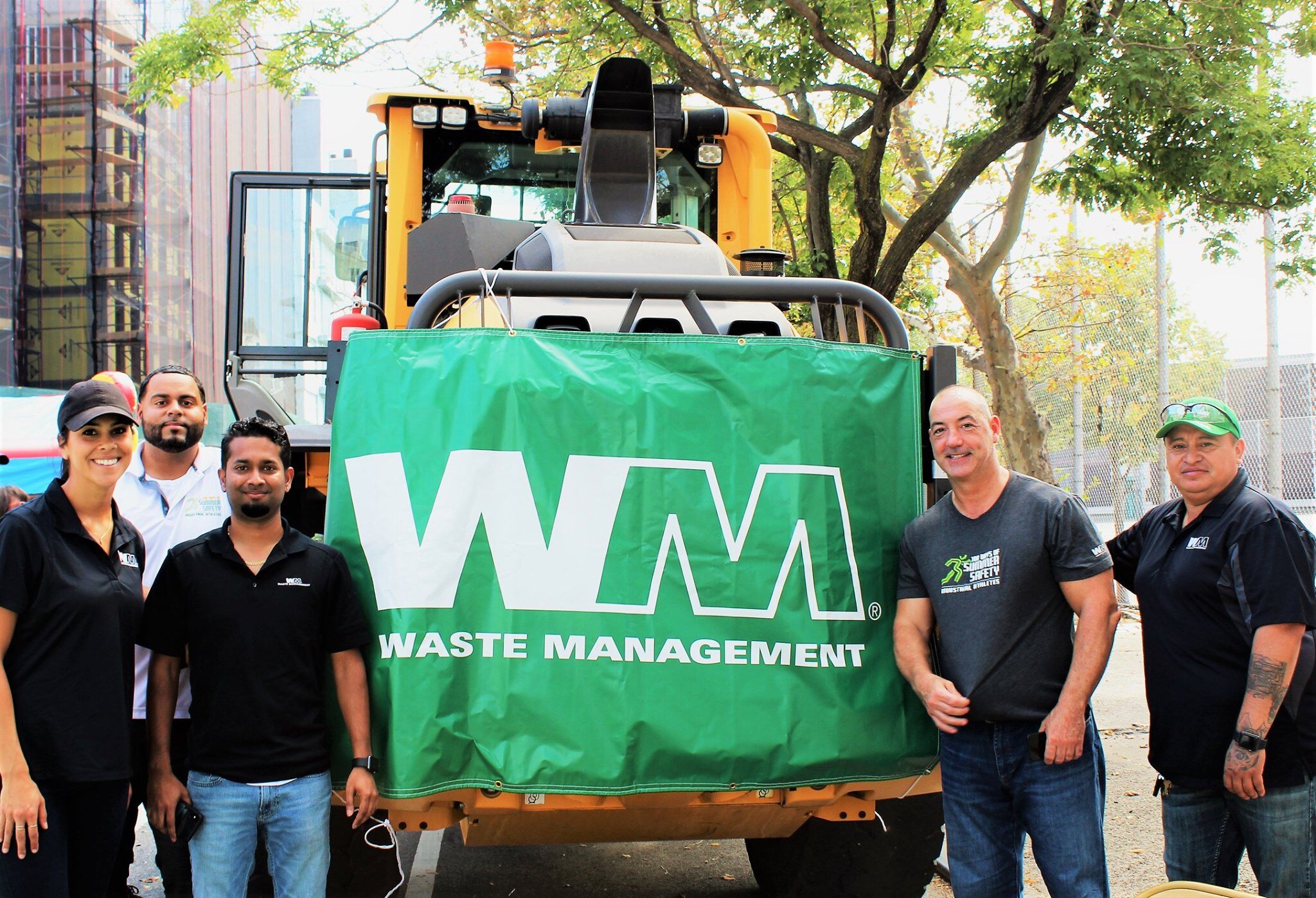 Tenant organizers, local electeds, and the community came out to support the tenants of 196 Huron Street the day before they went to housing court to have a 7A administrator to be appointed. The current landlord has been lapse in providing needed repairs that resulted in conditions that are dangerous to the tenants' life, health, and safety.
3rd Annual Bocce For Bus Tournament 2019
Eleven teams from local businesses and community organizations faced off on the sunny banks backed by the majesty of the Williamsburg Bridge and were whittled down to two teams (Two Trees and Crest Hardware) that would battle for this year's trophy at Swinging Sixties Senior Center (211 Ainslie Street). Crest Hardware was victorious; as were local seniors who receive a necessary bus shuttle service from the Swinging Sixties Senior Bus that this tournament funds.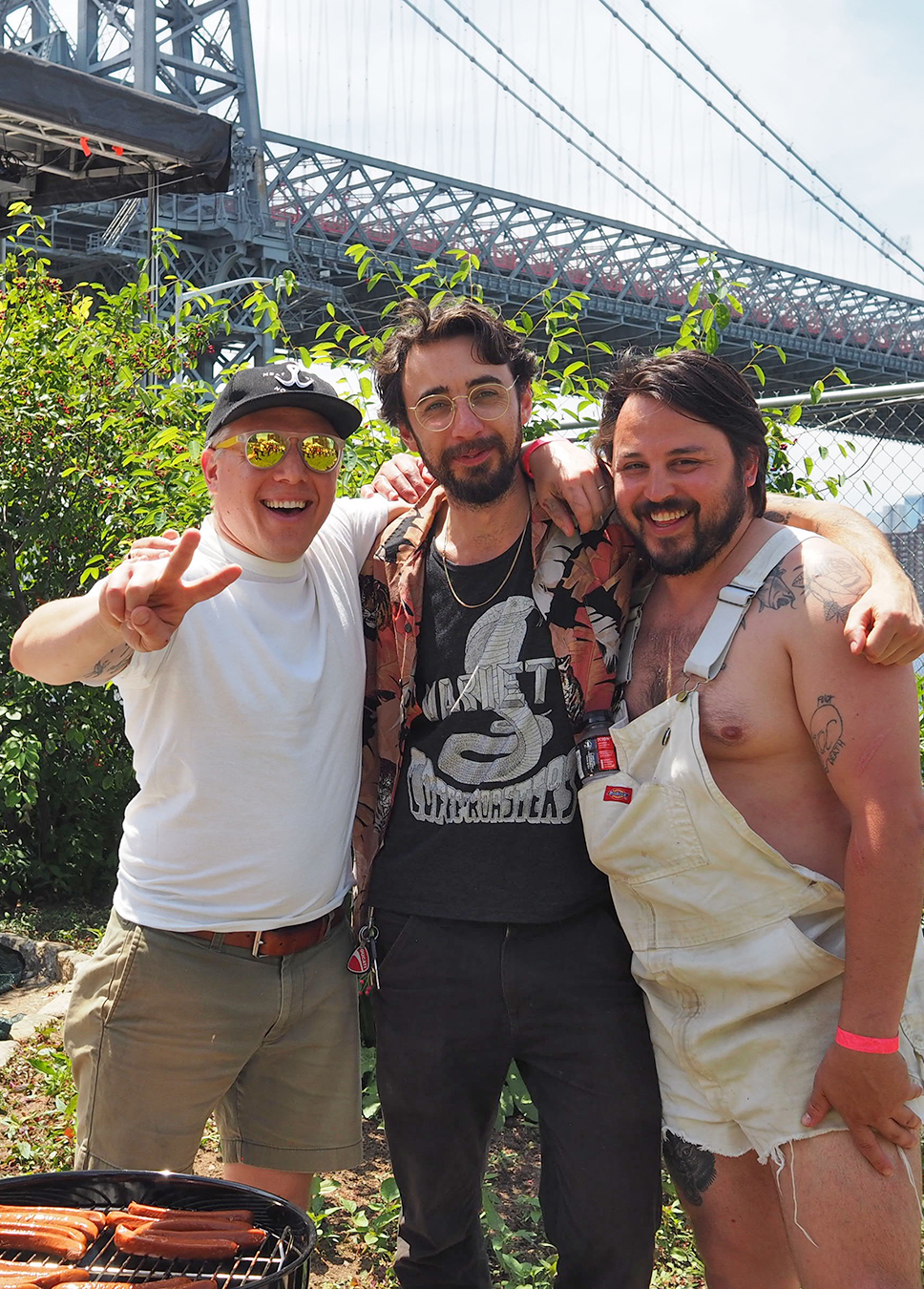 Dime Mccarren 5k/10k 2019
Our 7th Annual run added a 10K element and thanks to the date a Star Wars theme (May the Fourth Be With You) to raise funds that support summer camp for local youth.
ADDED FUN: Youth Activities like Yoda Yoga and a Star Wars costume contest.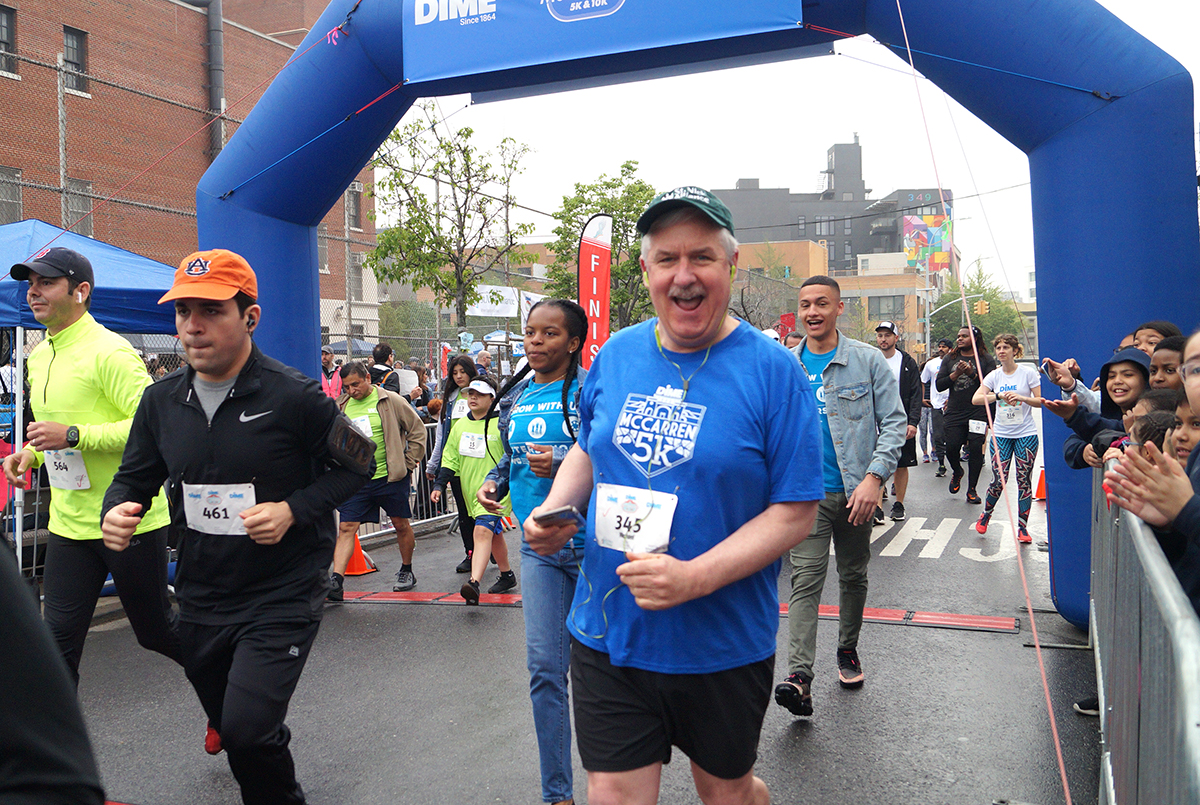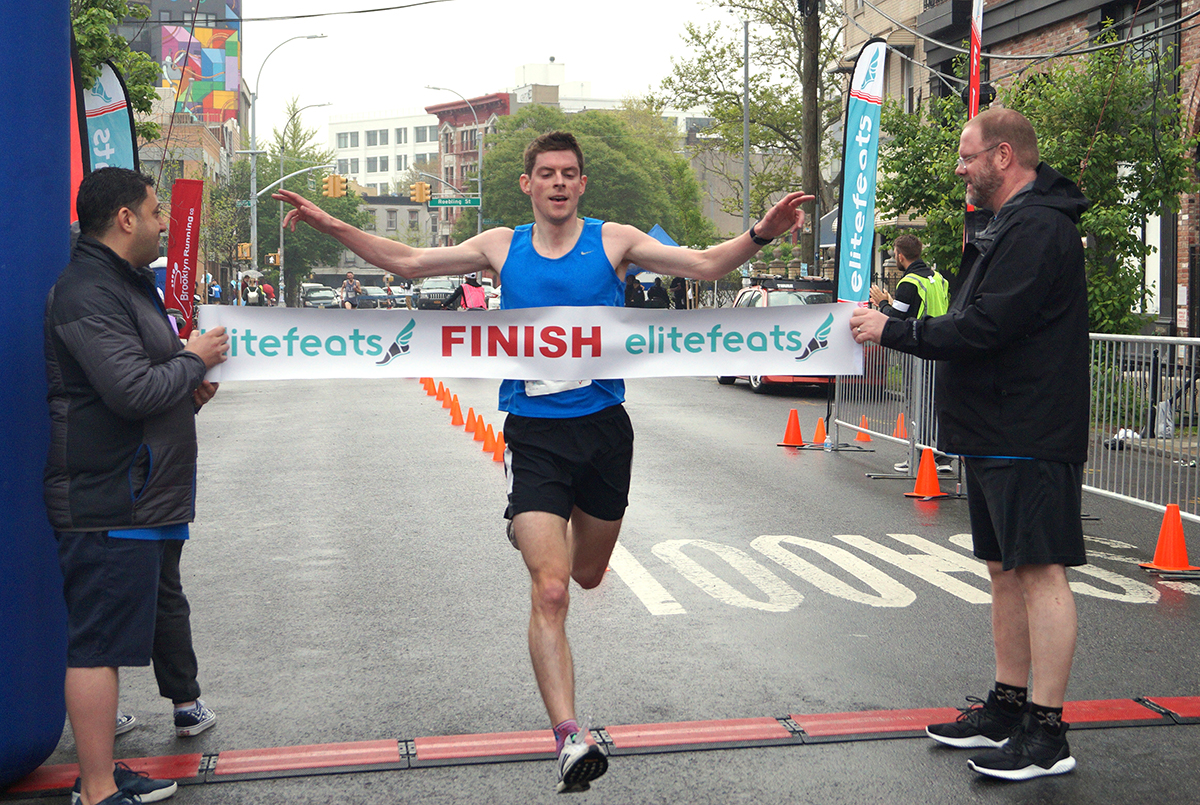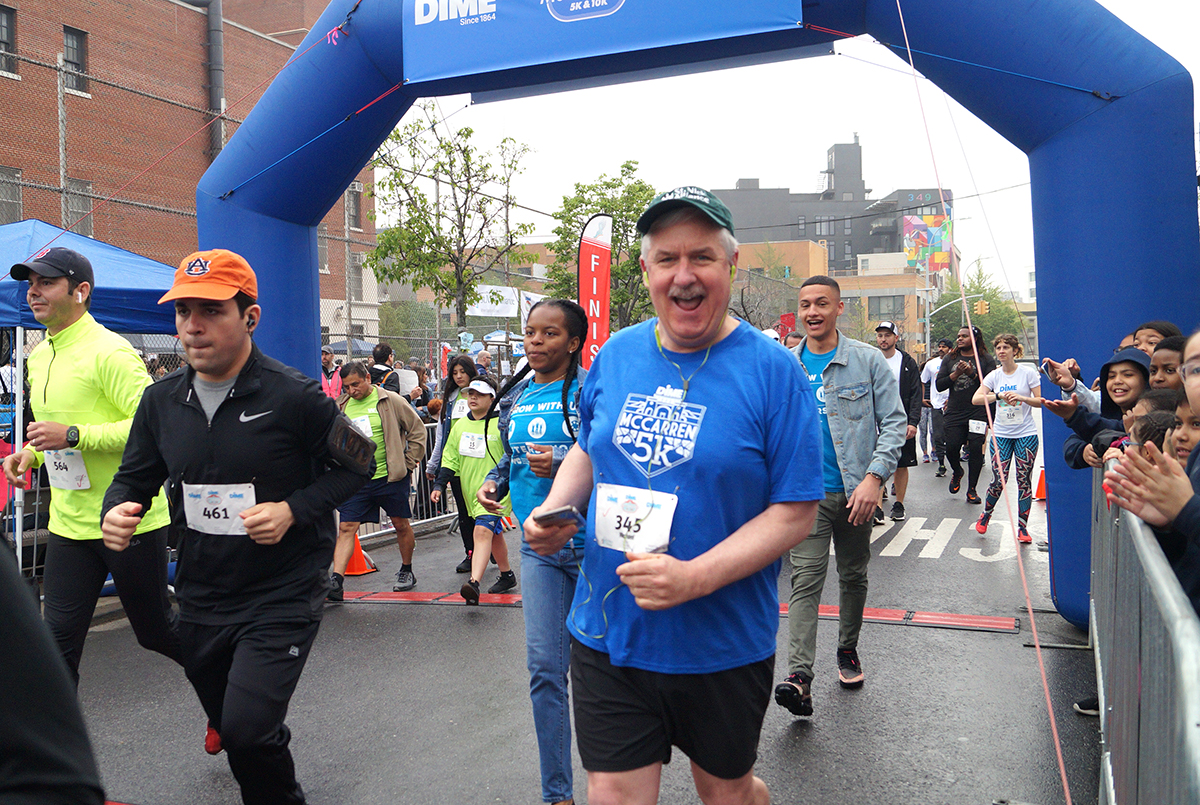 43rd Annual St. Nicks Alliance Anniversary Celebration and Awards Benefit (2018)
6th Annual BK Story Voyager Touch A Truck (2018)
2nd Annual Bocce for Bus Tournament
Dime MCCarren 5K 2018
Over 1,000 members of the community came out to support local youth initiatives for the 6th Annual Dime McCarren 5K on May 5th. In addition to the 5K main event, 2018's version offered other forms of fun with a Health and Wellness Fair, raffles, and the awards presentation. Click images to advance slideshow.
2nd Ready. Sett. Dance
Community leaders, elected, and businesses came together on February 10th 2018 for the 2nd Ready Sett Dance, a dance competition to raise funds for a new School Settlement Association Center. Together we raised over $52,000! Click images to advance slideshow.
Honoring ARMISTICE day at Memorial Gore
On November 11th, we joined veterans and scouts to honor Armistice Day. 2017 marks the 99th anniversary of the armistice signed between the Allies of World War I and Germany at Compiègne, France. Click images to advance slideshow.
2017 Annual Awards Benefit
On November 9th, community leaders, supporters, and honorees gathered under the lights of the Greenpoint Loft to celebrate the enormous achievements of this past year. Click images to advance slideshow.
A City Hall Victory for Stand for Tenant Safety!
Led by the Stand for Tenant Safety Coalition, legal advocates, elected officials, and over a hundred tenants rallied today on the steps of City Hall to celebrate their long fought victory to reform the New York City Department of Buildings. As a result of their perseverance, New York City Council made history by voting 11 bills to end construction harassment by landlords, making it illegal to pursue such action against tenants. Click images to advance slideshow.