3rd Annual Bocce For Bus Tournament 2019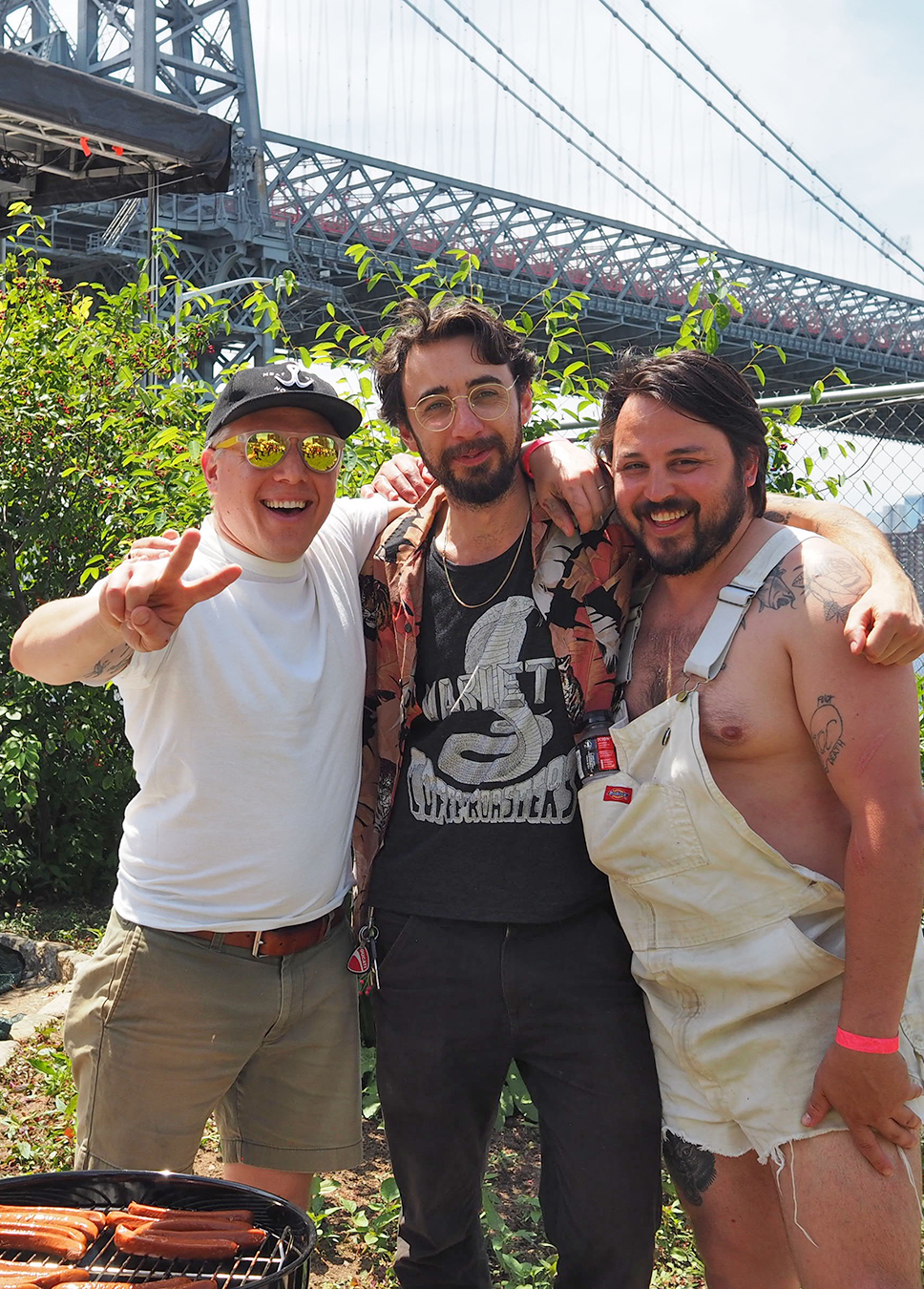 Dime Mccarren 5k/10k 2019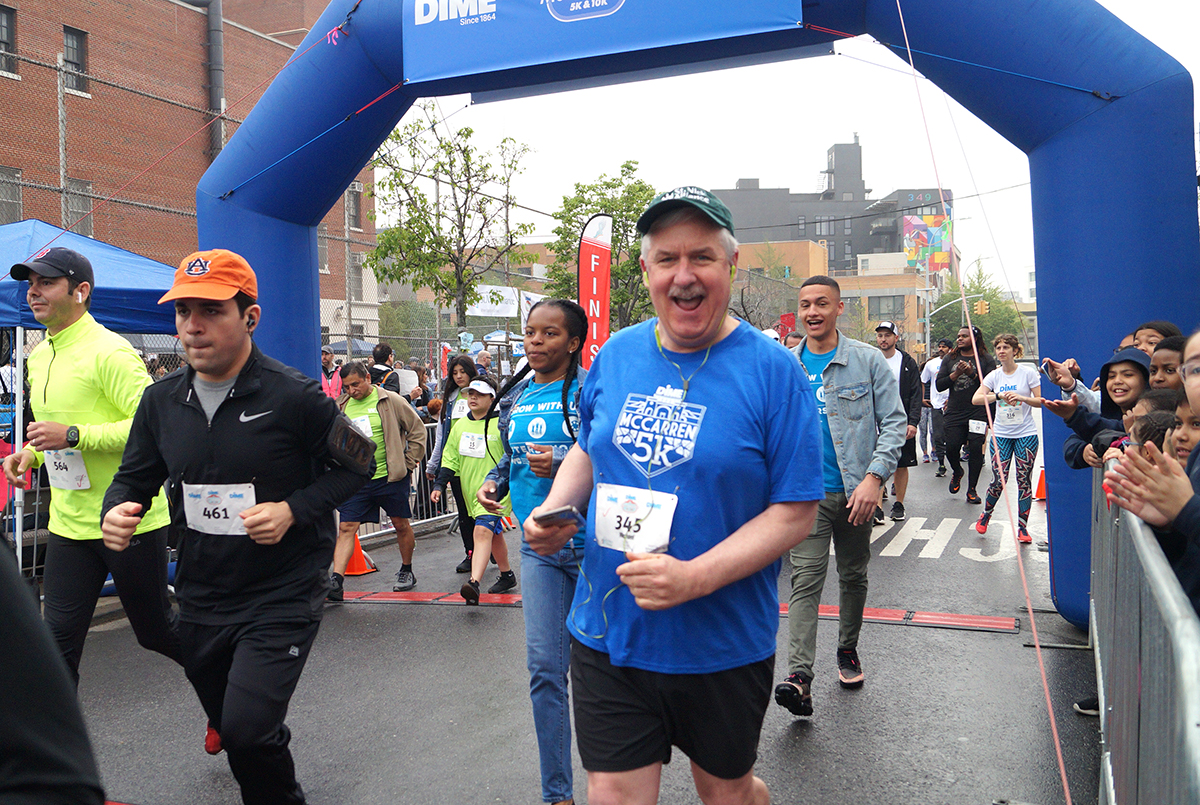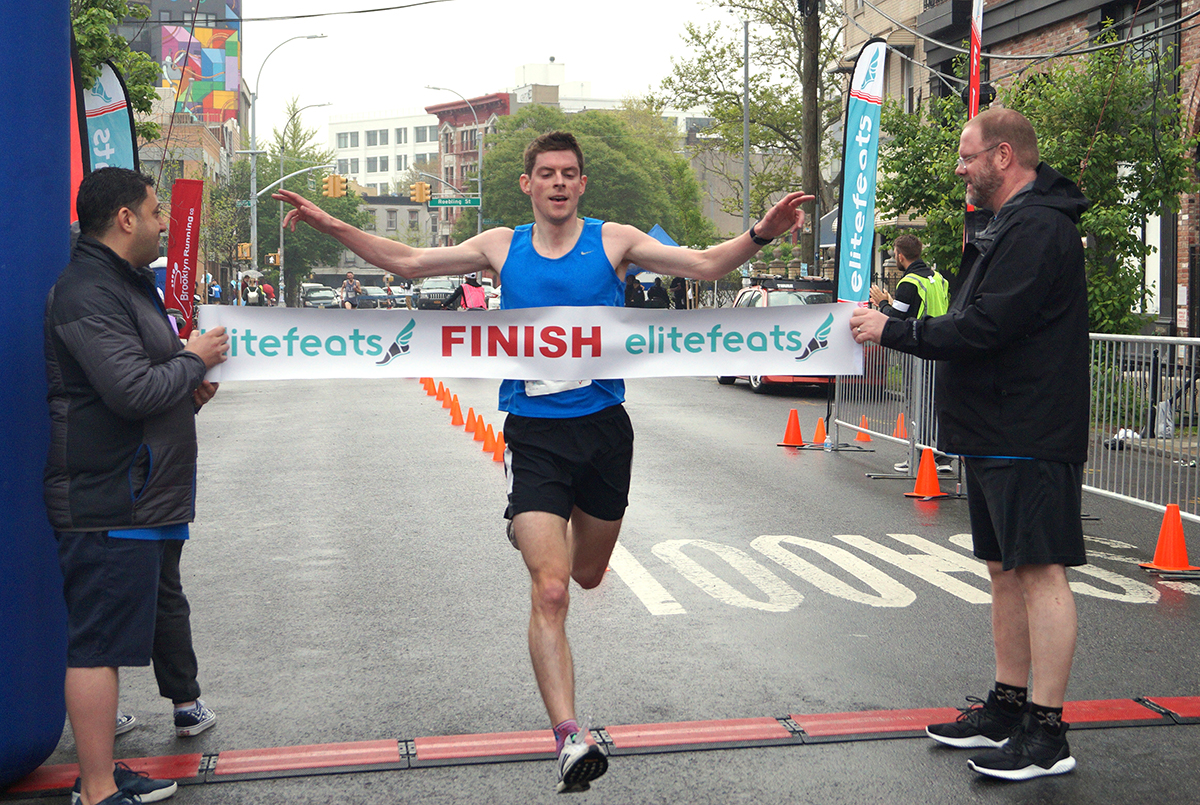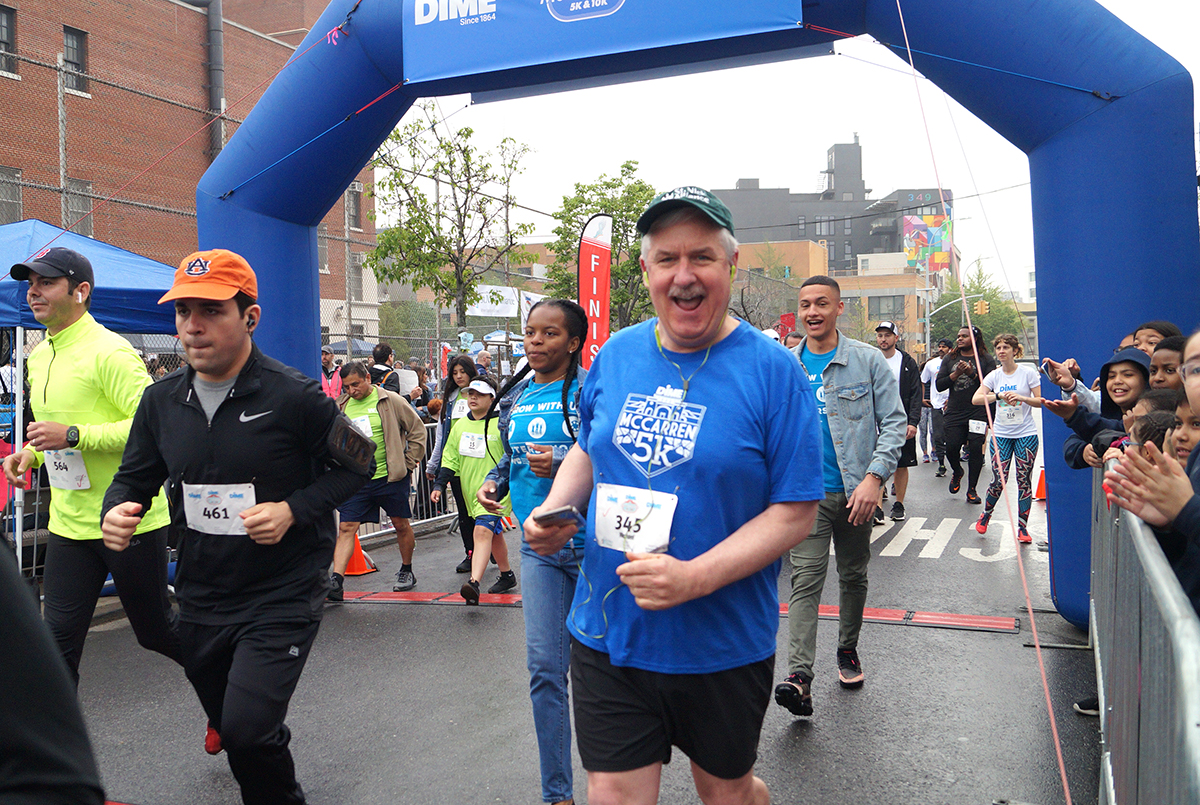 43rd Annual St. Nicks Alliance Anniversary Celebration and Awards Benefit (2018)
St Nicks Alliance benefit 2018 - Williamsburg Brooklyn NY - . photo by Stefano Giovannini
St Nicks Alliance benefit 2018 - Williamsburg Brooklyn NY - . photo by Stefano Giovannini
St Nicks Alliance benefit 2018 - Williamsburg Brooklyn NY - . photo by Stefano Giovannini
St Nicks Alliance benefit 2018 - Williamsburg Brooklyn NY - . photo by Stefano Giovannini
St Nicks Alliance benefit 2018 - Williamsburg Brooklyn NY - . photo by Stefano Giovannini
St Nicks Alliance benefit 2018 - Williamsburg Brooklyn NY - . photo by Stefano Giovannini
St Nicks Alliance benefit 2018 - Williamsburg Brooklyn NY - . photo by Stefano Giovannini
St Nicks Alliance benefit 2018 - Williamsburg Brooklyn NY - . photo by Stefano Giovannini
St Nicks Alliance benefit 2018 - Williamsburg Brooklyn NY - . photo by Stefano Giovannini
St Nicks Alliance benefit 2018 - Williamsburg Brooklyn NY - . photo by Stefano Giovannini
St Nicks Alliance benefit 2018 - Williamsburg Brooklyn NY - . photo by Stefano Giovannini
St Nicks Alliance benefit 2018 - Williamsburg Brooklyn NY - . photo by Stefano Giovannini
St Nicks Alliance benefit 2018 - Williamsburg Brooklyn NY - . photo by Stefano Giovannini
St Nicks Alliance benefit 2018 - Williamsburg Brooklyn NY - . photo by Stefano Giovannini
6th Annual BK Story Voyager Touch A Truck (2018)
2nd Annual Bocce for Bus Tournament
Dime MCCarren 5K 2018
Over 1,000 members of the community came out to support local youth initiatives for the 6th Annual Dime McCarren 5K on May 5th. In addition to the 5K main event, 2018's version offered other forms of fun with a Health and Wellness Fair, raffles, and the awards presentation. Click images to advance slideshow.
2nd Ready. Sett. Dance
Community leaders, elected, and businesses came together on February 10th 2018 for the 2nd Ready Sett Dance, a dance competition to raise funds for a new School Settlement Association Center. Together we raised over $52,000! Click images to advance slideshow.
Honoring ARMISTICE day at Memorial Gore
On November 11th, we joined veterans and scouts to honor Armistice Day. 2017 marks the 99th anniversary of the armistice signed between the Allies of World War I and Germany at Compiègne, France. Click images to advance slideshow.
2017 Annual Awards Benefit
On November 9th, community leaders, supporters, and honorees gathered under the lights of the Greenpoint Loft to celebrate the enormous achievements of this past year. Click images to advance slideshow.
A City Hall Victory for Stand for Tenant Safety!
Led by the Stand for Tenant Safety Coalition, legal advocates, elected officials, and over a hundred tenants rallied today on the steps of City Hall to celebrate their long fought victory to reform the New York City Department of Buildings. As a result of their perseverance, New York City Council made history by voting 11 bills to end construction harassment by landlords, making it illegal to pursue such action against tenants. Click images to advance slideshow.
2017 Summer Olympics
From tug of war to relay races, our kids truly showed off their athletic prowess at this year's 2017 Summer Olympics! Click images to advance slideshow.
We've Acquired 211 Ainslie Street
We are overjoyed to announce that after a 5 year long battle to save 211 Ainslie Street, the home of our Swinging Sixties Senior Center and Small World child aftercare, we along with the Conselyea Street Block Association have closed on acquisition of the building! This victory could not have been accomplished without the support of Deputy Brooklyn Borough President Diana Reyna, Council Member Antonio Reynoso, Brooklyn Borough President Eric Adams, and the families, seniors, children, and community leaders who tirelessly rallied with us to keep the futures of our members secure. Click images to advance slideshow.
Small World Annual End of Year Family Party
To finish off the school year, our Small World Child Care preschool kids enjoyed a 1st Annual End of Year Family Party! Our kids had a blast playing and snacking with all their friends, family, and teachers! Click images to advance slideshow.
Career GPS Ribbon Cutting Ceremony
On June 9th, we cut the ribbon on our Career GPS Center located at Grand Street Campus! This initiative will provide career and college readiness for students who are graduating and just starting high school. Among attendees were Grand Street Campus students, Deputy Borough President Diana Reyna, and the Office of Congresswoman Nydia Velazquez. Click images to advance slideshow.
Business Advisory Council Meeting
St. Nicks Alliance's Business Advisory Council convened for the first time on June 7th. This dynamic group includes corporate leaders such as AIG and UPS, as well as local employer partners such as Heritage Equality, Two Trees, Evergreen: Your North Brooklyn Business Exchange, and NYC Health + Hospitals Corp. Woodhull Hospital. The Business Council will provide guidance on sector training, facilitate volunteer support, build a network of industry relations that will open employment opportunities and help with fundraising. Click images to advance slideshow.
Bocce Ball Tournament 2017
Local North Brooklyn businesses battled it out to fund a van for our Swinging Sixties Seniors at 211 Ainslie Street. After a tough match against the team from The Meat Hook, Crest Hardware rolled their way to victory as the champions. Click images to advance slideshow.
Dime Mccarren 5K 2017
The Dime McCarren 5K ran its route through Williamsburg and Greenpoint on May 6th. The sun came out for these runners and walkers who came out to support local after school and summer camp. Click images to advance slideshow.